August 23, 2018
Providing nutrition tailored to the specific needs in early life can be complex but with the use of digital technology, it can greatly benefit research by improving accuracy, providing new insights and tailored interventions.
Experts have concluded that the right nutritional interventions in early life can help improve health outcomes in later life stages. Despite the positive effects of early life nutrition on health, the final impact on an individual health is dependent on the inter-relationships between a large variety of genetic and environmental factors, including diet and lifestyle. Thus, predicting the impact of nutrition on an individual's health is a complex and multidisciplinary task.
Today with the help of high tech digital solutions and connected health technology, it makes precision nutrition possible.
Rocio MARTIN, Director of Danone Research & Innovation's Precision Nutrition D-Lab gave her insights how adopting digital technologies can help in research and development of nutritional solutions targeted to the specific needs in early life.
Digital technology can improve research efficiency and accuracy
In many published studies involving babies, parents are often asked to judge and report the baby's symptoms, which could be prone to inaccuracies as parental perceptions can vary. Validated wearable devices, on the other hand, can gather data reliably and objectively.
Digital technology can enable the transmission of real-time data at greater convenience with little cost.
In the US, usage of digital technology in clinical trials has even gotten support from the Food and Drug Administration (FDA) as the technology offers, amongst other benefits, real-time monitoring of clinical trials.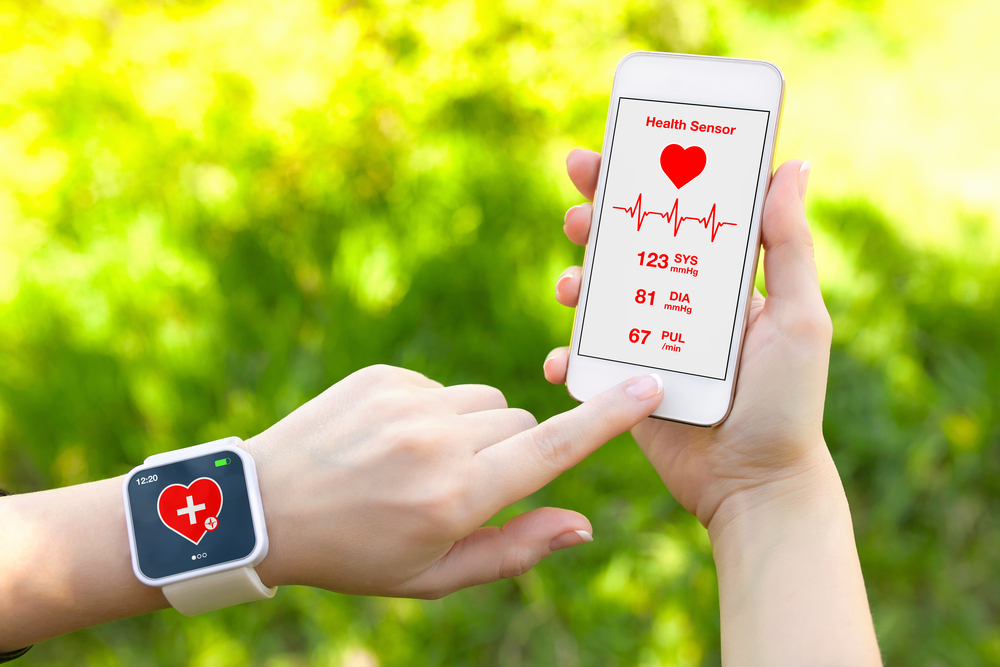 Digital technology can help generate new scientific insights
The data captured by digital devices can complement data from new technologies such as DNA sequencing.
Through computational systems biology, an integrative data approach, interactions between biochemical and metabolic pathways and external environment can be quantified and analysed.
This aids nutritional research as the system can account for various biological feedback loops, which can be hard to analyse with human inference. As such, systems biology can be applied to generate novel scientific insights for complex and poorly understood conditions, such as infantile colic and allergy, which has multifactorial etiology.
"In research, better understanding of the interplay between nutrition, genetics and environmental exposures, as well as the integration of human multi-omic data with microbiome data can help researchers develop strategy for personalised nutrition," added Dr Martin.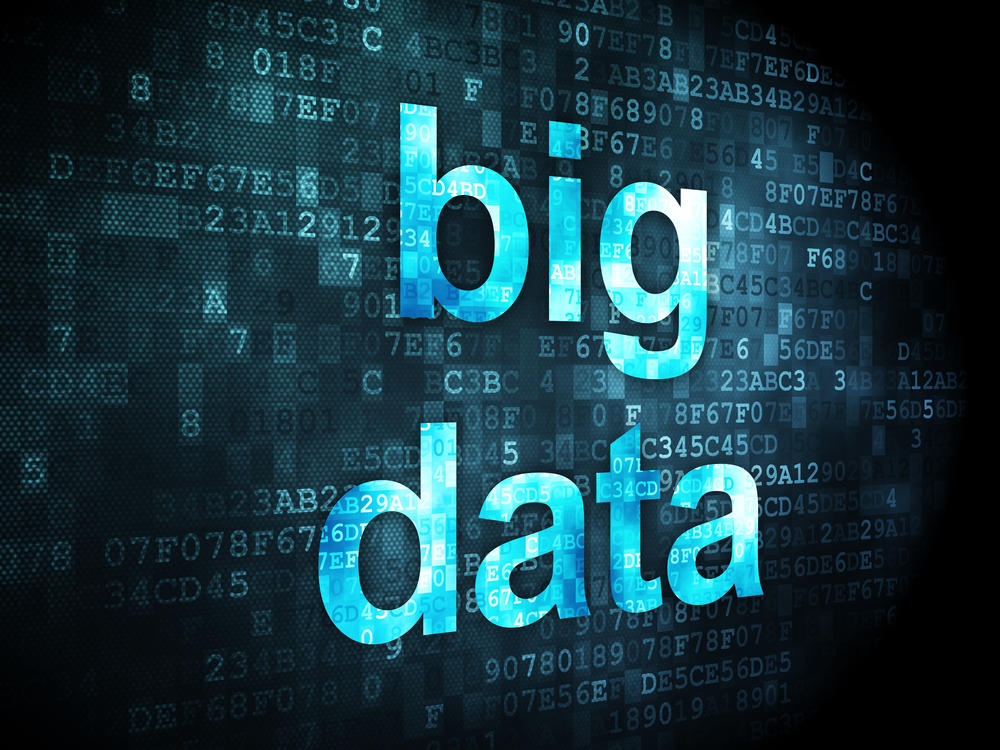 Digital technology can provide tailored interventions
In clinical practices, the development of new analytical approaches in machine learning and artificial intelligence have increased the actionable insights we can derive from raw data.
Machine learning algorithms can be designed to 'learn' from data points received and generate accurate predictions and analysis when validated. Such digital technological advances could potentially inform healthcare professionals and parents on babies' health and nutritional needs by identifying novel correlations between clinical observations and health outcomes.
Furthermore, digital technology can aid the product innovation process by gathering real-time data from babies and parents, such as stool patterns. Accurate data of babies' stool can help further validate current research on the impact of nutritional ingredients, such as synbiotics, in supporting gut health of young children.
Dr Martin concluded that:
"Adopting digital technology in healthcare for early life nutrition benefits parents, researchers and healthcare professionals."
It can increase engagement between parents and healthcare professionals and improve service satisfaction while also strengthening collaboration between multiple parties to provide babies with better nutrition in early life.
Read the full article published in the magazine of Asian Hospital & Healthcare Management, page 47-49.
Asian Hospital & Healthcare Management is a leading healthcare magazine serving the information needs of key executives from the world's leading healthcare providers. It covers important issues and trends shaping the future of the healthcare industry across Asia and rest of the world.