Because of the difficulty in swallowing, stroke patients suffering from dysphagia may experience increased anxiety at mealtimes, which can reduce their nutritional intake. The levels of malnutrition and dehydration are high in stroke patients and at Danone Research & Innovation we understand how this can negatively affect the recovery process.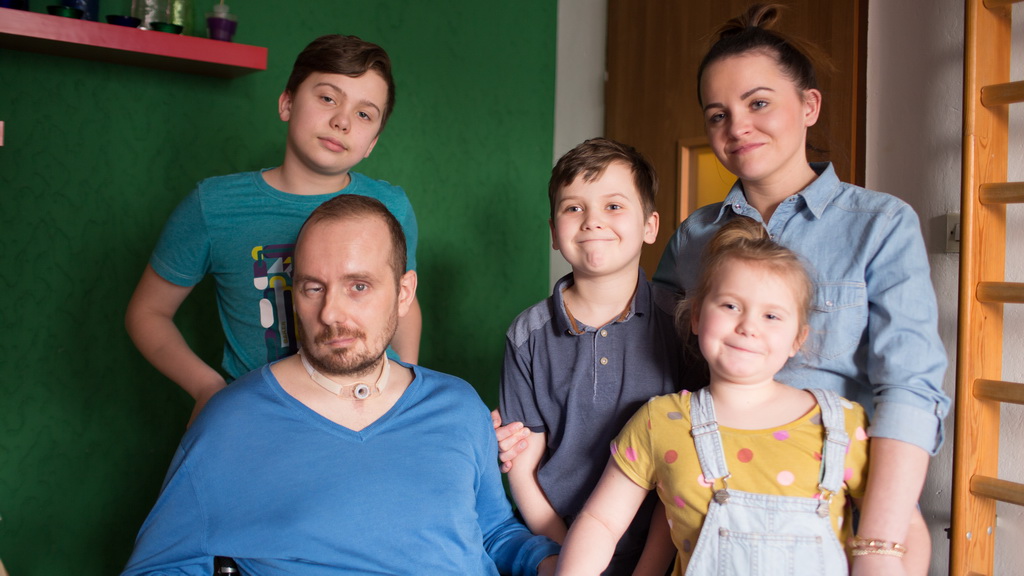 An effective and widely used method for nutritional management of dysphagia is to change the consistency and texture of food and drinks. This makes it safer for people with swallowing difficulties to control their swallow, significantly reducing the chance of food or fluids entering the lungs, and helping to ensure they get the nutrition they need.
To learn more about country-specific nutritional guidelines for stroke, please download the German and British guidelines here.